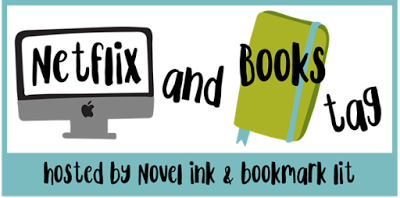 Towards the beginning of last year,
Novel Ink
and
Bookmark Lit
created the Netflix & Books tag and I pretty much thought it was the best thing ever. I don't why I haven't done this tag before now but as a huge Netflix/TV lover, there's no way I wasn't doing this tag.
The idea of this tag is basically matching a book or series with the prompts provided. I have changed some of the shows for the prompts to include some of my favourite shows and because there are a few of the shows in the prompts that I haven't watched yet.
Friends - Best cast of characters/friendships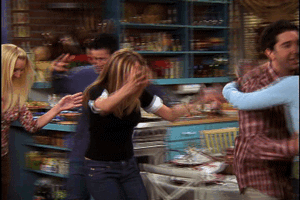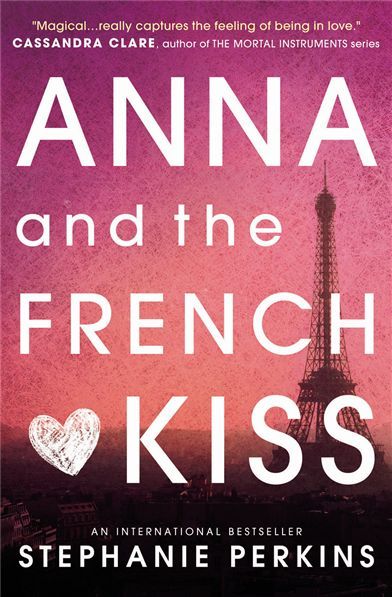 Friends:
Is there a more iconic group of friends? The friends cast will always be one of my favourite TV casts of all time. I love everything about Friends and it would not be the same without such a great cast of characters.
Anna And The French Kiss by Stephanie Perkins:
I love the friendship group in the first book in this series but I love it even more as it grows throughout the series. I feel like friendship is such an important part of these stories and the way the group took Anna in when she first arrived in Paris always warms my heart.
Gossip Girl - Hate that you love or guilty pleasure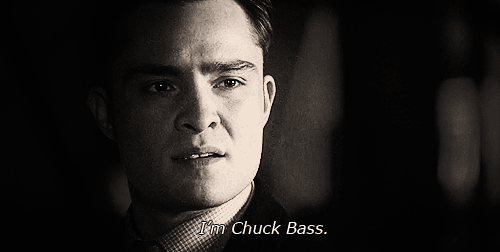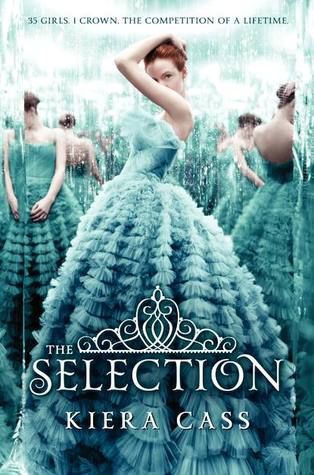 Gossip Girl:
This show is my absolute guilty pleasure. I love the characters and I am definitely a Chuck Bass lover. This is one of my favourite shows and as much as I call it a 'guilty pleasure', I have no shame. I finished all 6 seasons in a couple of months and was devastated when it was over.
The Selection by Kiera Cass:
I feel exactly the same about The Selection series as I do about Gossip Girl. I love it even thought I kind of feel like I shouldn't. This is one of my favourite series, it just makes me feel all warm and fuzzy inside. Once again, no shame!
Greys Anatomy - All the feels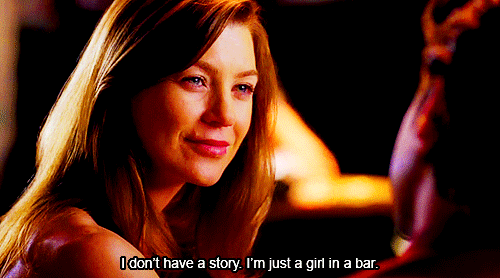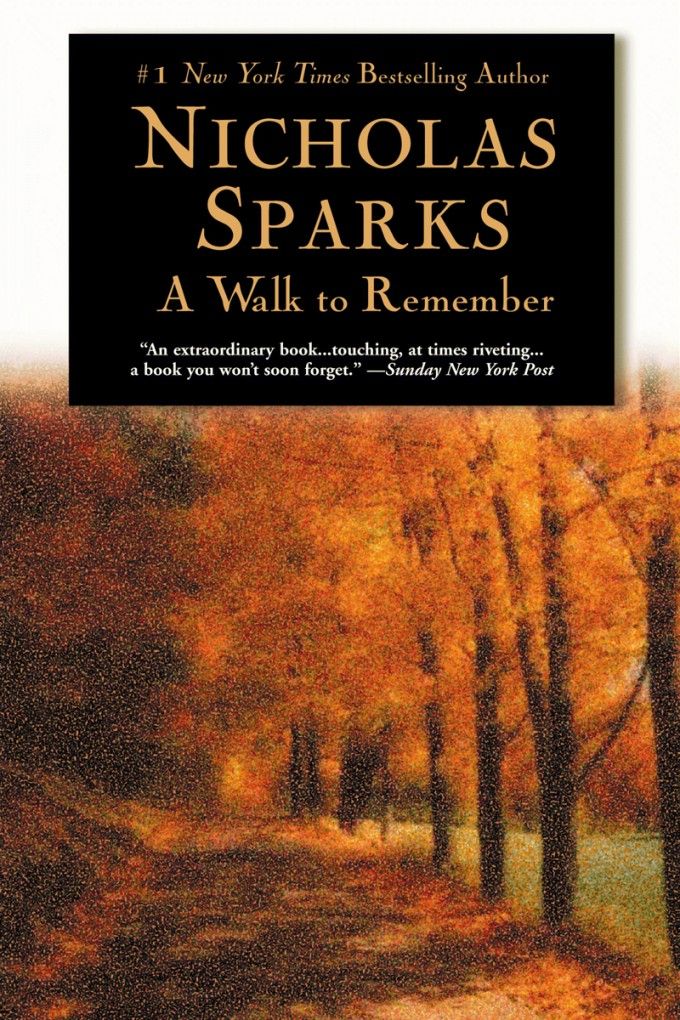 Greys Anatomy:
This show kills me every episode! I watched the first 10 seasons of this show in a few months and spent the majority of that time in tears. This show has the best, most emotional season finales I have ever seen. It's another one of my all time favourite shows and I never want it to end.
A Walk To Remember by Nicholas Sparks:
It's been a good few years since I read this, before I even had a blog, but I still remember exactly how this book made me feel. I read the majority of it on a plane and the poor passengers around me had to deal with me sobbing for much of the flight. I loved this book but boy is it an emotional read.
One Tree Hill - Favourite book boyfriend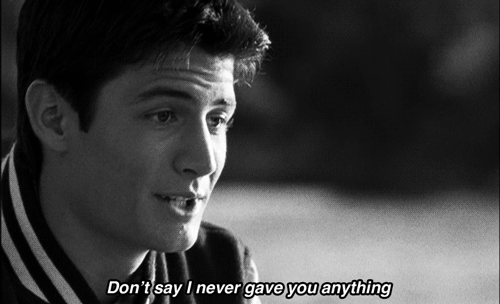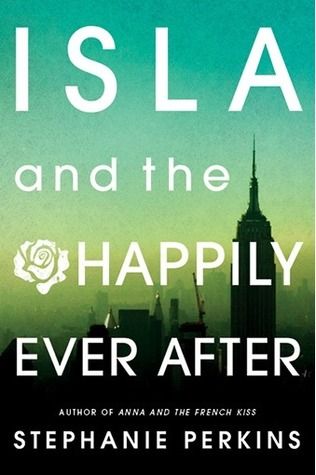 One Tree Hill:
Favourite TV show of all time! Nothing will ever beat One Tree Hill for me. I adore all of the characters and had a hard time choosing between Nathan and Julian for my favourite OTH guy but I think Nathan just wins.
Isla And The Happily Ever After by Stephanie Perkins:
I can't possibly say anyone other than Josh. He is my ultimate book boyfriends and definitely the one book guy that I would date if he wasn't fictional.
Vampire Diaries - You're ship sank or didn't happen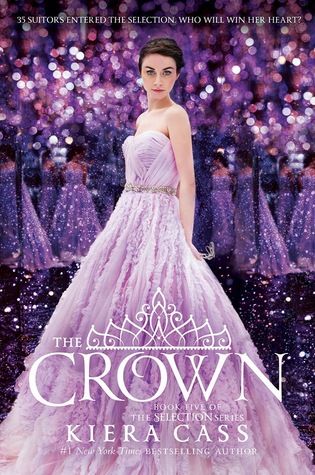 Vampire Diaries:
I'm not caught up on this show so I don't really know what happens with the relationships. I have strange feeling about this show though, no matter who Elena is with I always want her to be with the other. I really need to get caught up.
The Heir by Kiera Cass:
Anything I say will spoil the book but my ship well and truly sank and I was devastated.
Pretty Little Liars - A series that should have ended earlier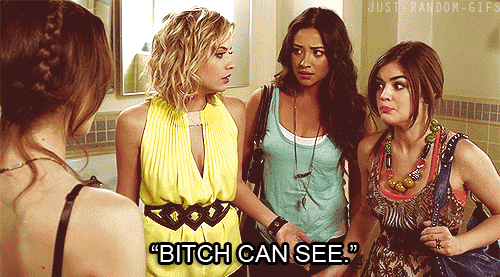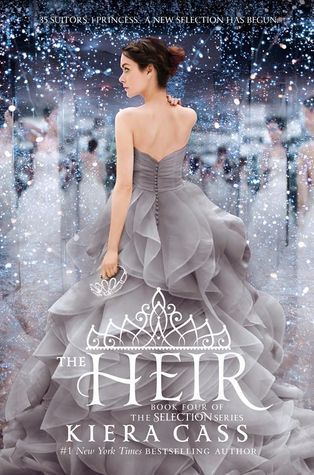 Pretty Little Liars:
I love this show and I am pretty sad that it's coming to an end but, in all honesty, it should have ended a while ago. The last couple of seasons just haven't been as good and I feel like their just dragging the story out now.
The Selection series by Kiera Cass:
I didn't mean to talk about this series constantly for this whole tag but apparently that's what I'm doing. I love the original trilogy but I definitely think it should have ended there. The final two books are okay but nowhere near as good as the first three and just not necessary.
Gilmore Girls - Best family or parents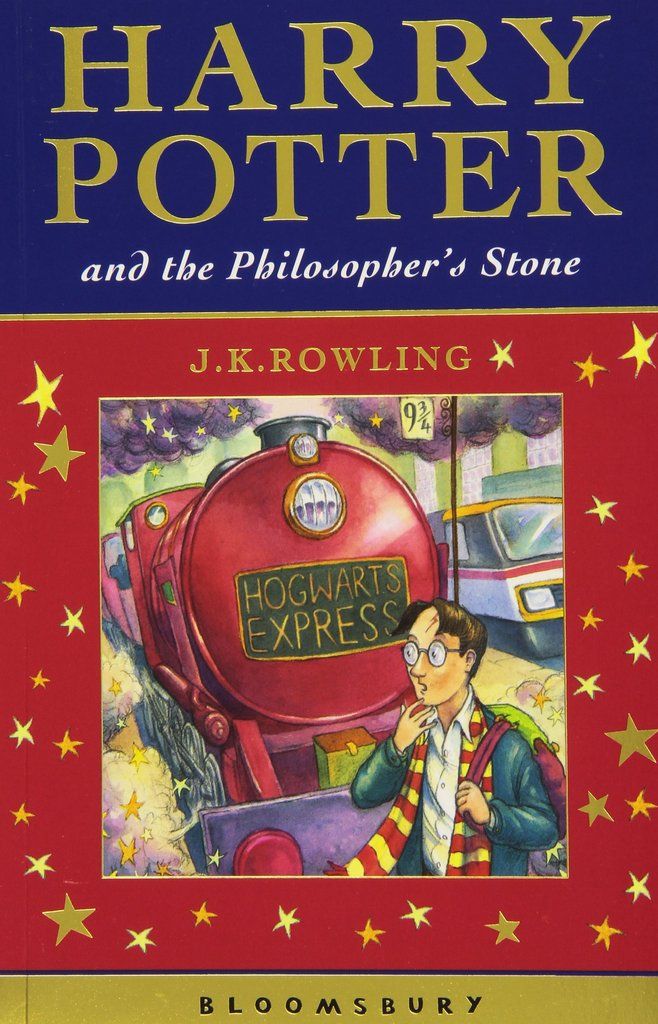 Gilmore Girls:
The relationship between Lorelai and Rory is pretty much the relationship I have with my Mum so I really love watching their relationship. I definitely think this is one of the best parent/child relationships in a TV show.
Harry Potter series by JK Rowling:
The Weasley's are one of my favourite fictional families! Molly and Arthur are great fictional parents but I love all of the Weasley children as well. Fred and George are two of my favourite characters in the series.
Life Unexpected - Left you wanting more
Life Unexpected: I really loved this show and I was so sad to discover that the two season on Netflix were the only two seasons of the whole show. I definitely wanted more of this show, as much as I loved how it ended.
The Distance Between Us by Kasie West:
I loved this book so much but I genuinely wasn't sure if the ending was actually the end or if there was something wrong with my ebook. The ending was so abrupt! Even if it was just a few more pages, I needed more of this story just to wrap it up nicely.
So that was the Netflix & Books Tag. I apologise for the fact I completely gave up on making the gifs and book cover the same size, it was more work than I can be bothered doing at the moment, I'm feeling lazy.
I would love to talk more about TV shows and movies on this blog so let me know if you have any ideas of how to incorporate that kind of content.
What are you currently binge watching?
Sophie :)