I finally have another book haul to share! I decided that while I was being all slumpy I should put myself on a book buying ban to stop my already pretty big TBR pile from growing any more so, as the timing was convenient, I decided to give up buying books for lent. I don't usually do the whole lent thing but it did make it easier to stick to when I had a specific end date. That did mean, however, that when I was allowed to buy books again, I most definitely did so! I also bought one book before the ban started and a pre-order arrived in the middle so that stopped any buying urges.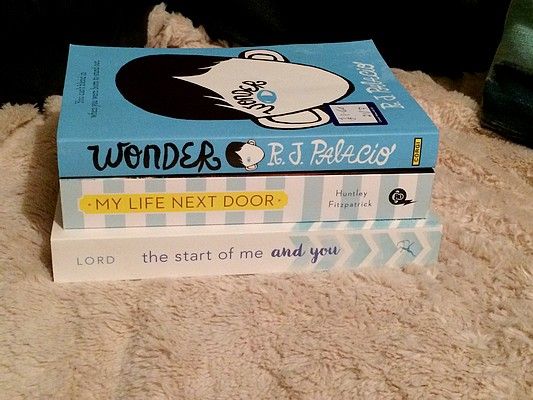 Wonder by RJ Palacio
- This was a complete on a whim purchase. I saw it in a charity shop and had heard some good things so decided to give it a go.
The Marble Collector by Cecelia Ahern
- I am aiming to read all of Cecelia Ahern's books so I'm just collecting them as I see them now.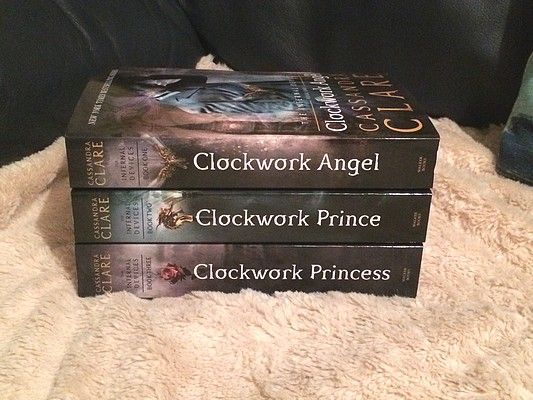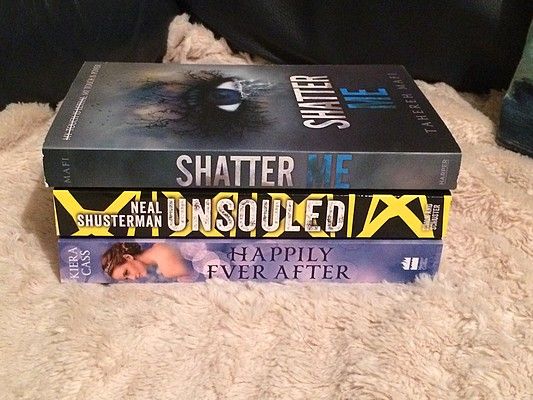 Shatter Me by Tahereh Mafi
- Finally I have decided to read this series. I was on the fence for so long but I've decided I'm doing it.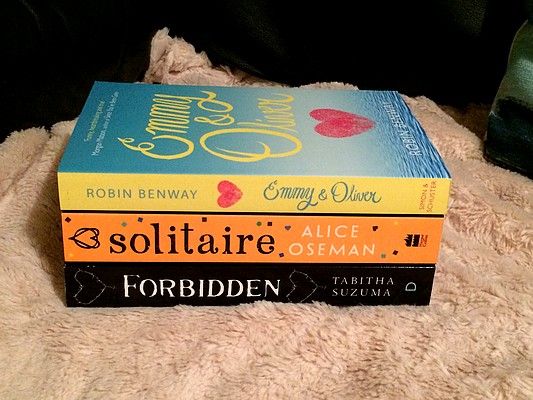 Forbidden by Tabitha Suzuma
- This book has intrigued me for so long. I mean it's incest, but everyone raves about it! I want to know what the fuss is about.
Ebooks (not pictured)
That is everything. Hopefully I won't be buying too many books for a while, I think I need to let my back account recover a little. What have you been buying recently?
Sophie :)