I recently saw one of my favourite booktubers
BooksAndLala
do this tag and it looked like a great way to discover specific books to put to the top of my TBR list for 2017. I'm not sure who created the tag originally but I think it has been going around for a few years now. I haven't been tagged but i'm going to join in anyway.
1. An author you'd like to read that you've never read before
There are so many authors I could say for this question as the majority of the books on my shelves (I think) are by authors I haven't read yet. However, I have four of Giovanna's books and have yet to pick one up. I love her as a person so I'm a little worried that I won't love her books as much as I love her. This is the year I pick one up though.
2. A book you'd like to read
The honest answer to this question is really all of the books! However, I don't think that is in any way physically possible. I have been hearing loads about With Malice by Eileen Cook since it was published last year and have been desperate to get to it. This one is very near the top of my TBR this year.
3. A classic you'd like to read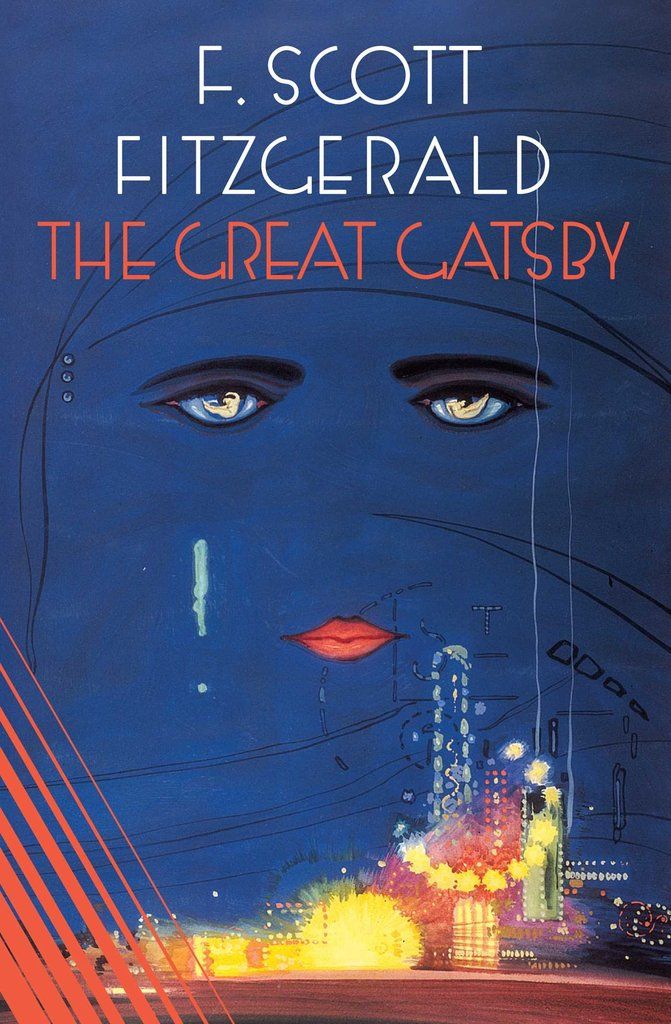 I'm really not a huge classics reader, even though I probably should at least make some kind of attempt to be. The Great Gatsby by F Scott Fitzgerald is the only classic I currently own, and this is only because I got it for free on iBooks. I've been meaning to get to it for a couple of years now but hopefully this is the year it happens.
4. A book you'd like to re-read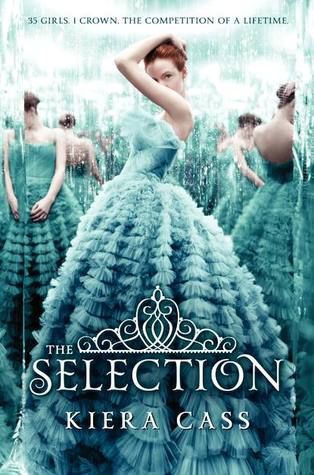 Every year there are loads of books I decide I want to reread and I usually get to one of two. Last year one of those I wanted to get to was The Selection by Kiera Cass. I didn't manage it in 2016 but I'm hoping I can pick it back up in 2017. I would also really like to reread Flawed by Cecelia Ahern before I get to Perfect.
5. A book you've had for ages and want to read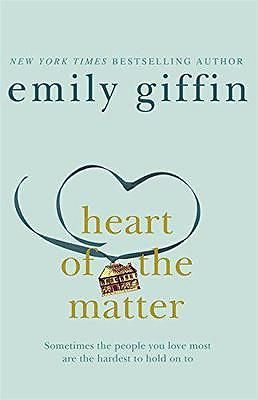 I don't even want to think about how long Heart Of The Matter by Emily Giffin has been sitting on my bookshelves. I picked this up a good 4/5 years ago after reading and loving Something Borrowed and Something Blue, Emily Giffin's Darcy & Rachel series, but have somehow never picked this up. I'm going to make a real effort to read it this year.
6. A big book you'd like to read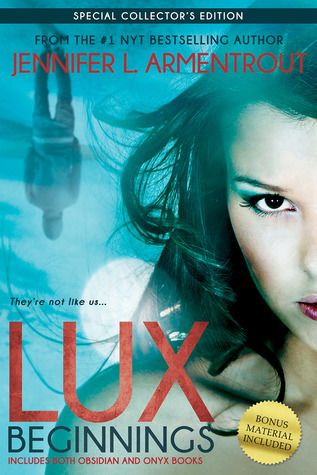 Lux: Beginnings by Jennifer L Armentrout is currently the biggest book I have on my shelf, which may be something to do with it actually being two books in one. I've been wanting to start the Lux series for a while and again I just haven't gotten to it. This is the only book that fits for one of my Around The Year In 52 Books challenges, so hopefully that'll be the push I need to get this one read.
7. An author you've previously read and want to read more of
I definitely want to read more Kasie West in 2017. I have read two of her books and loved them both, and have two more of her books that I got for Christmas and can't wait to get to soon.
8. A book you got for Christmas and would like to read
As well as the Kasie West books I just mentioned, The Darkest Minds by Alexandra Bracken is another book I received as a Christmas gift and would really like to read in 2017.
9. A series you want to read (start and finish)
I'm cheating a little bit on this question since I have technically already started the Pushing The Limits series by Katie McGarry. I did only just start it this month though, so I say it still counts. I loved the first book and would really like to read as much as I can of this series this year.
10. A series you want to finish that you've already started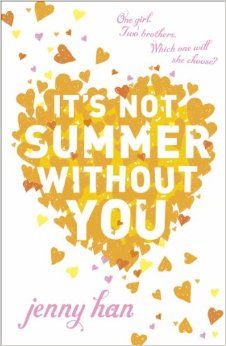 I started the Summer I Turned Pretty trilogy in 2016 and while I didn't love it, I would like to finish the series this year, mainly just to get it off my shelves. The first book was a pretty quick read and I'm hoping the others are the same.
11. Do you set any reading goals? If so, how many books do you want to read in 2017?
My goodreads goal for this year is 50 books.
12. Any other reading goals?
You can check out my
2017 Reading Goals
post if you want to find out about this years goals.
Anyone who hasn't done this tag, consider yourself tagged!
Sophie :)